Intoxicating in a fabulous way! Parc Ave is a resplendent venue on the Toronto/ Yorkville cocktail scene: smashingly lush, intimate, sexy, transporting. Have a glorious nightcap or a very special night out; the service is stellar, the fare outstanding. Beverage Manager, Ben Kingstone is the star of the venue; his offerings include a choice of over 30 spectacularly inspired cocktails. The concurrent magic show is fabulous as you watch the master craftsman prepare your drink; you will witness precision, class, drama, and artistry. My favourite is the Boulevardier.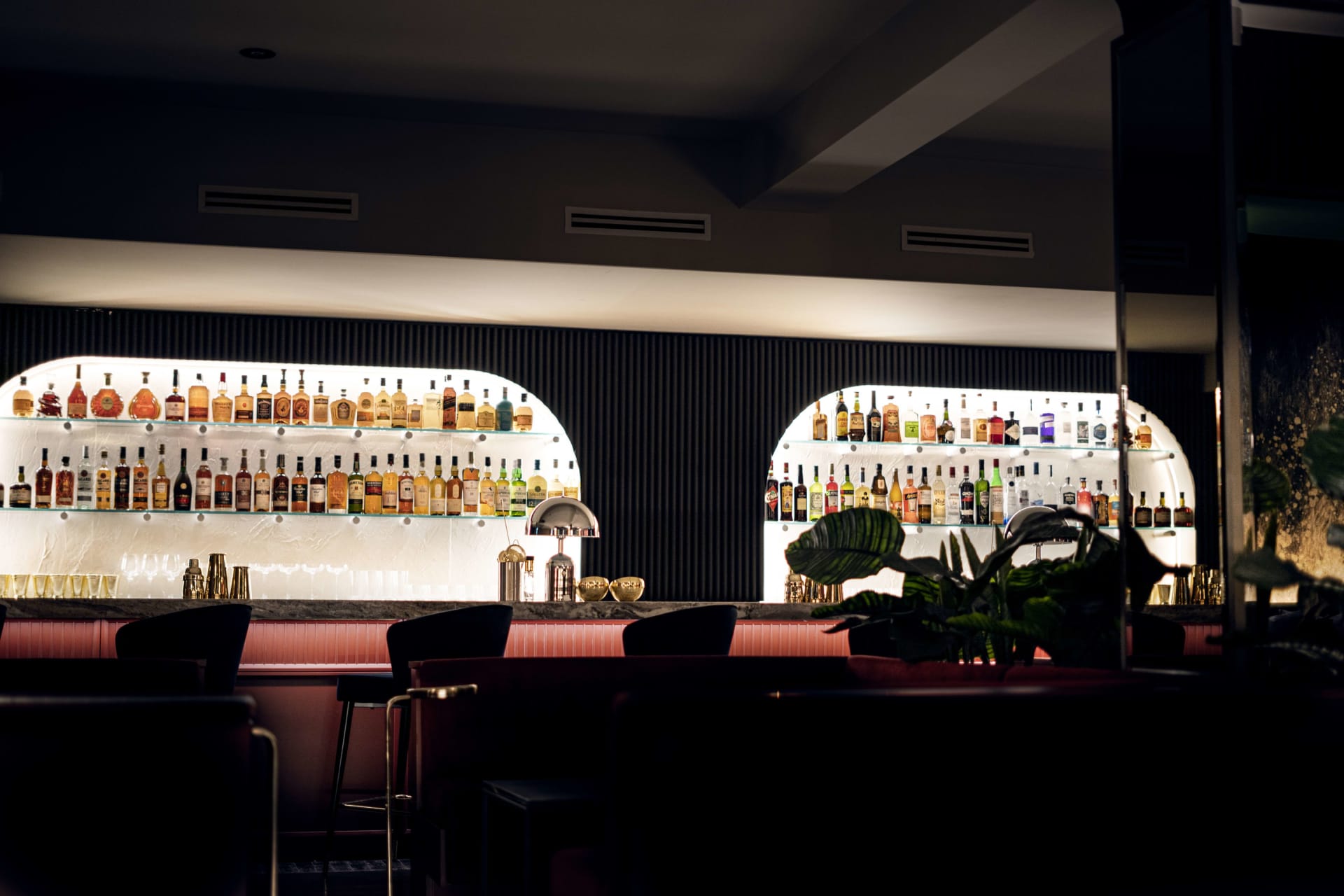 Parc Ave also doubles as a lounge offering bottle service; you can't do better than Don Julio 1942! Also, for your discerning palate, you can sample the buffet of luxurious bar snacks where the choices include Kaluga Gold Caviar and truffle popcorn. Hit the dancefloor on Friday and Saturday nights showcased by a live DJ performance.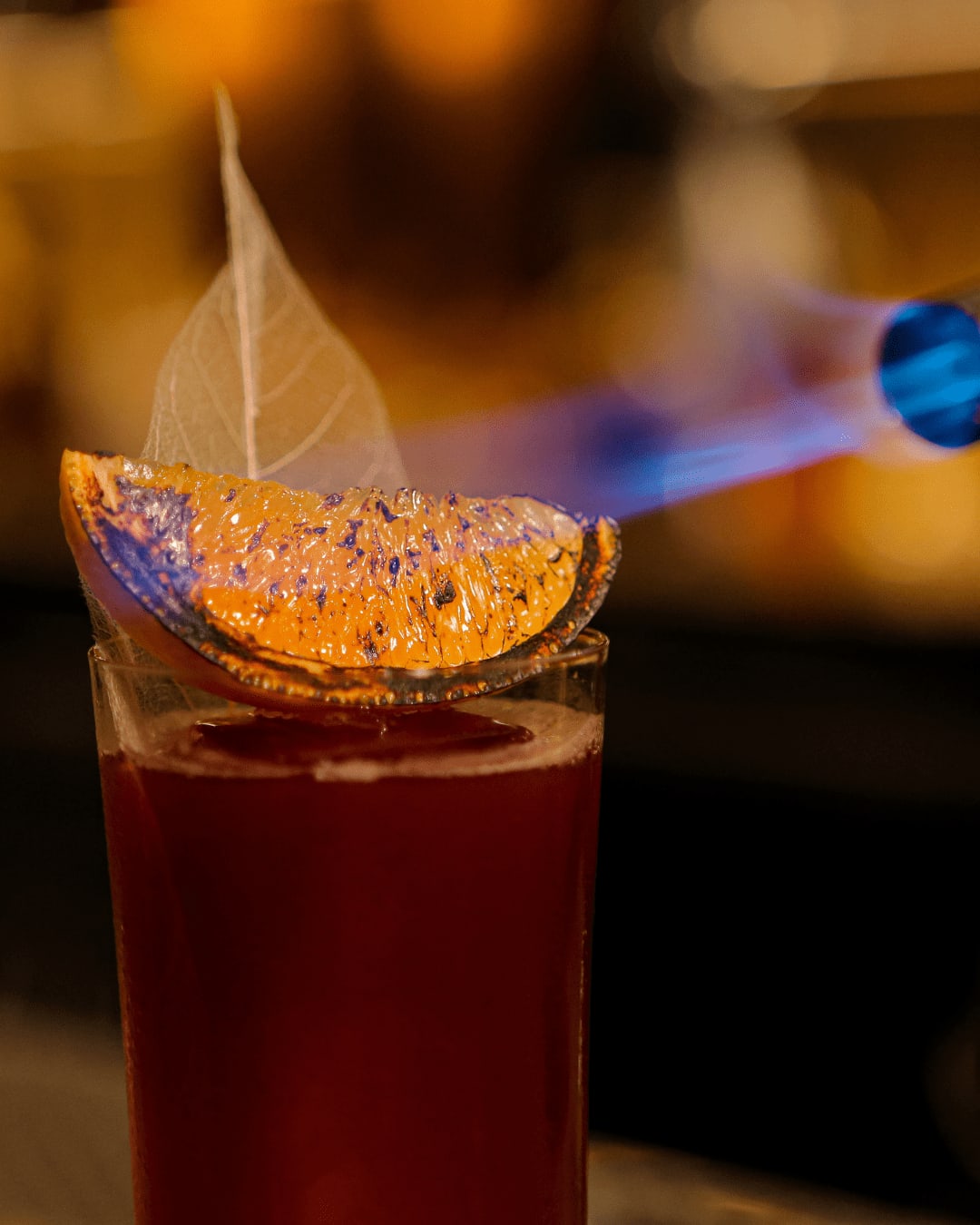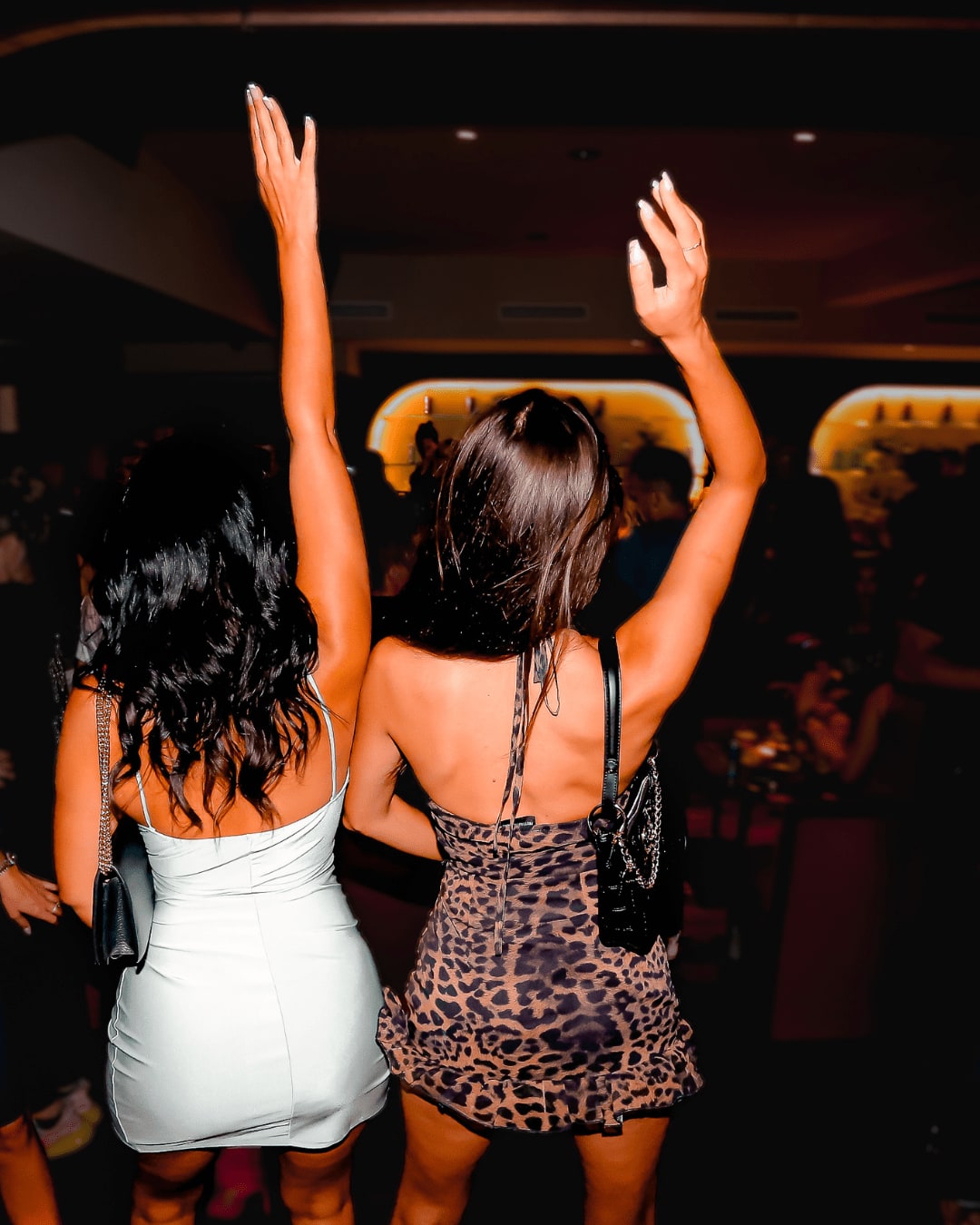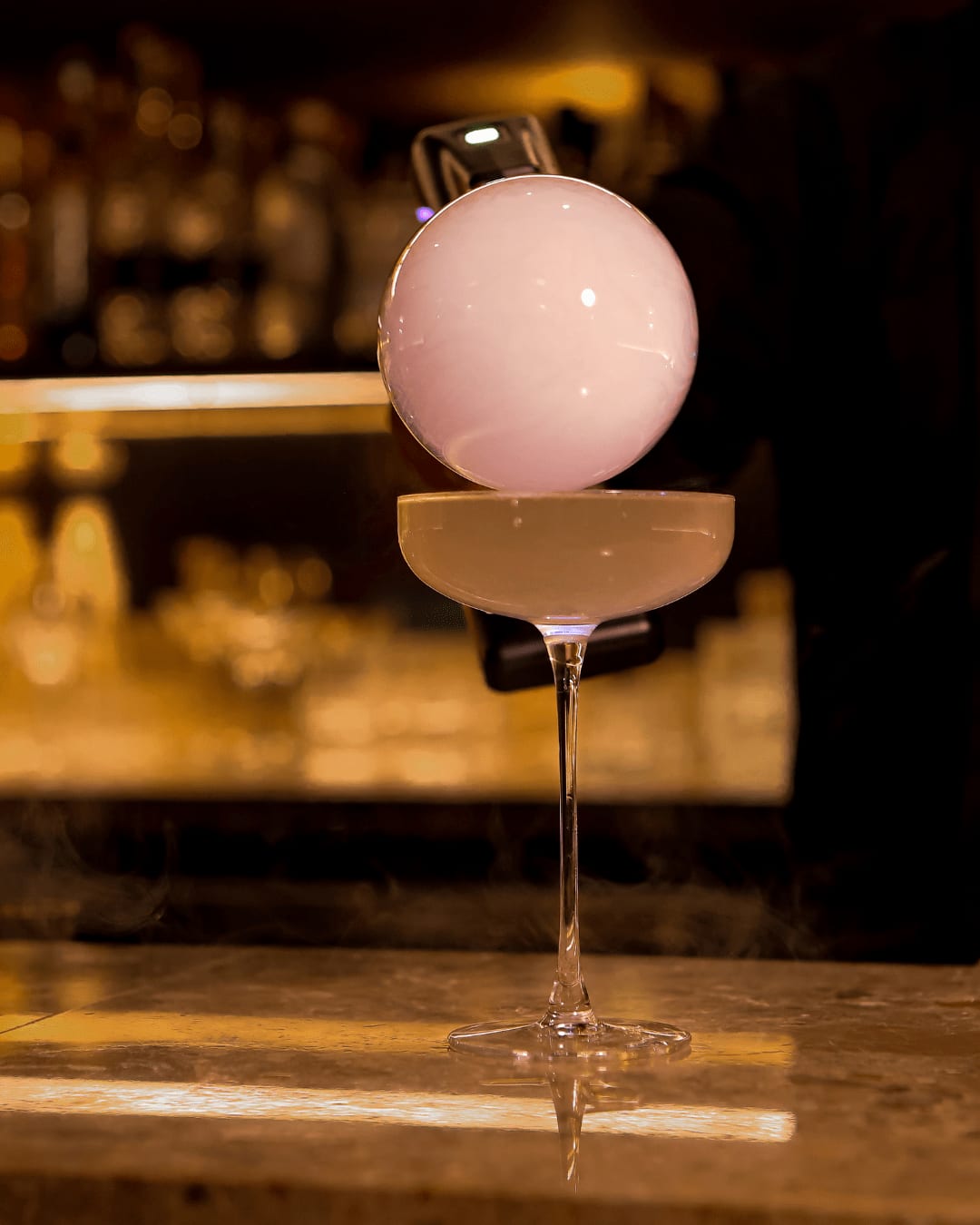 Parc Ave is on the second floor of 265 Davenport Road (literally above Mimi Chinese) with three different spaces to peruse and enjoy: the Gold Onyx Bar, the Jade Room, and Ruby Bar.