There's a love story here; it's one of quiet, soulful passion for the love of art. Founded in 1988 by John Ingram, Ingram Gallery is that rare, inviting, unpretentious, vibrant treasure of a gallery that inspires contemplation, appreciation and a sense of homecoming.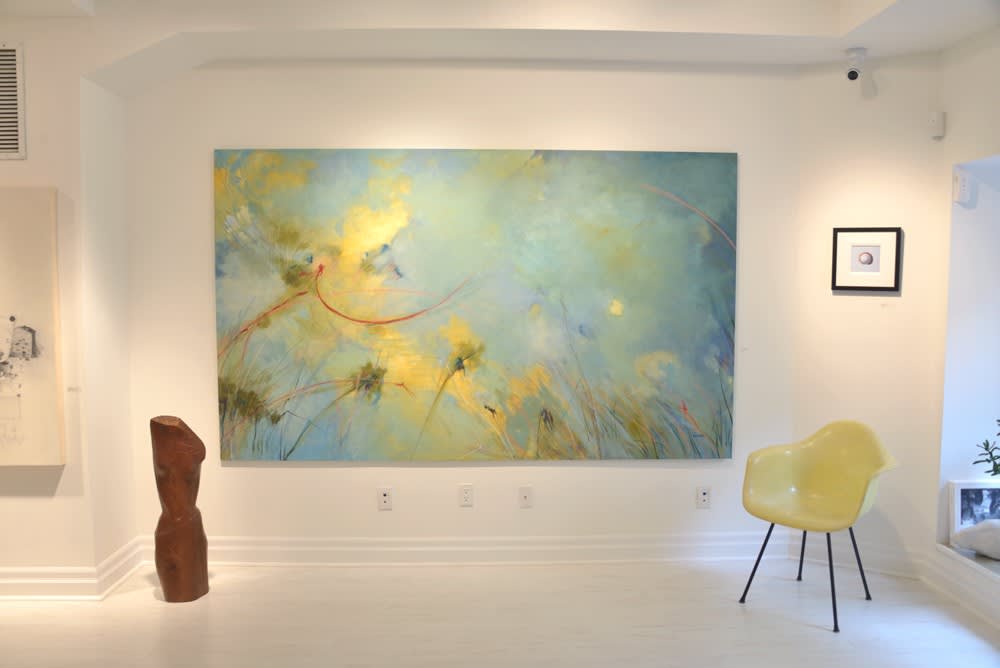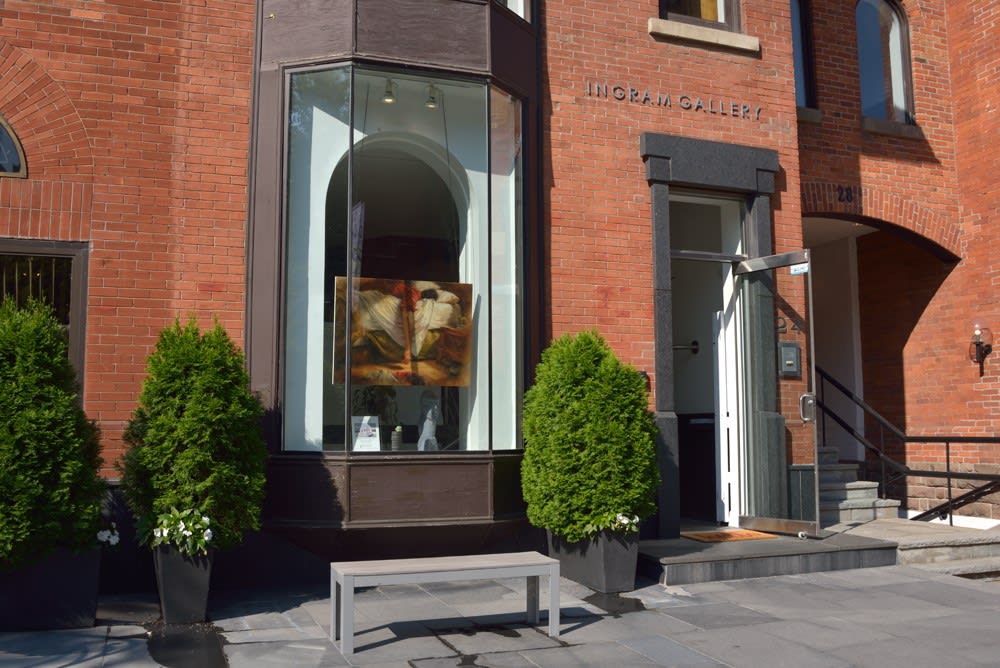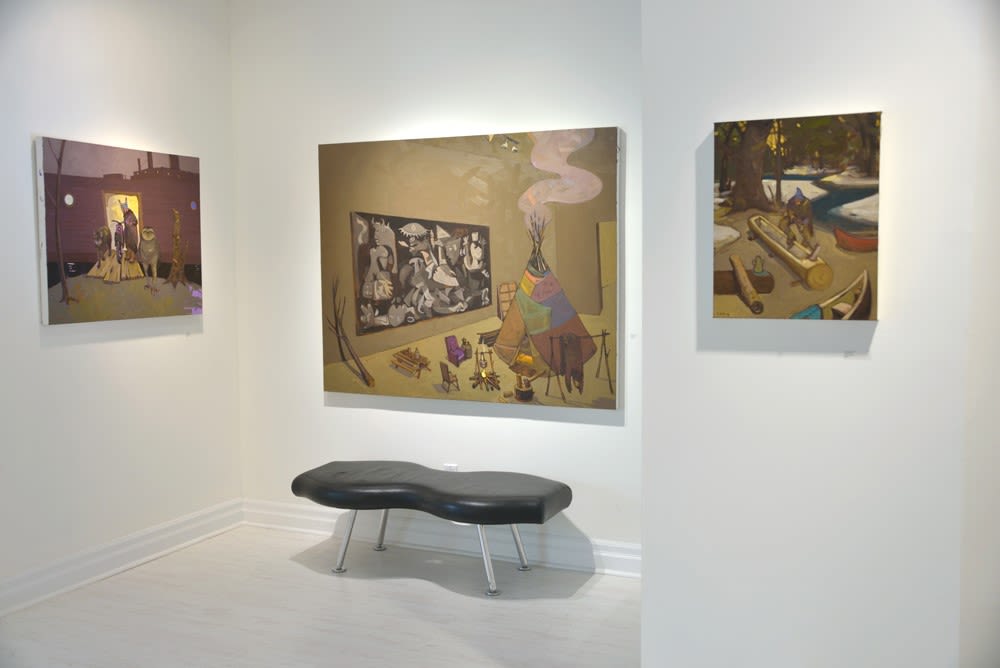 The first floor houses the current solo exhibition; the space is enhanced by midcentury furniture pieces which eloquently speak to the timeless aesthetic of the gallery's curators. Climb the beautiful stairway to some of the best in contemporary Canadian art: from superb superrealism to evocative Canadian waterscape. Follow a narrow art-filled corridor to the intimate Collectors' Den and find a treasury of Canadian historical significance: paintings, soapstone sculpture and rare art publications. Every space in the gallery is sparingly, subtly domesticated with pieces of furniture, small decorative sculptures and artifacts that are evocative of a warm and comfortable haven that just happens to house exceptional, wonder-filled art pieces from yesterday and today.
The gallery regularly hosts guided tours, lectures and opening receptions. It annually exhibits the work of students of the Kensington Art Academy (KAA) and curates public exhibitions in communities throughout Ontario.
And there is another love story here: Tarah Aylward and Jeff Duns, who are the curators dedicated to the gallery. They are childhood friends who reconnected in Toronto, discovering their kindred passion for art and then for each other. They are the perfect ambassadors for the Ingram Gallery for they too are genuine, warm, visionary and unassumingly engaging.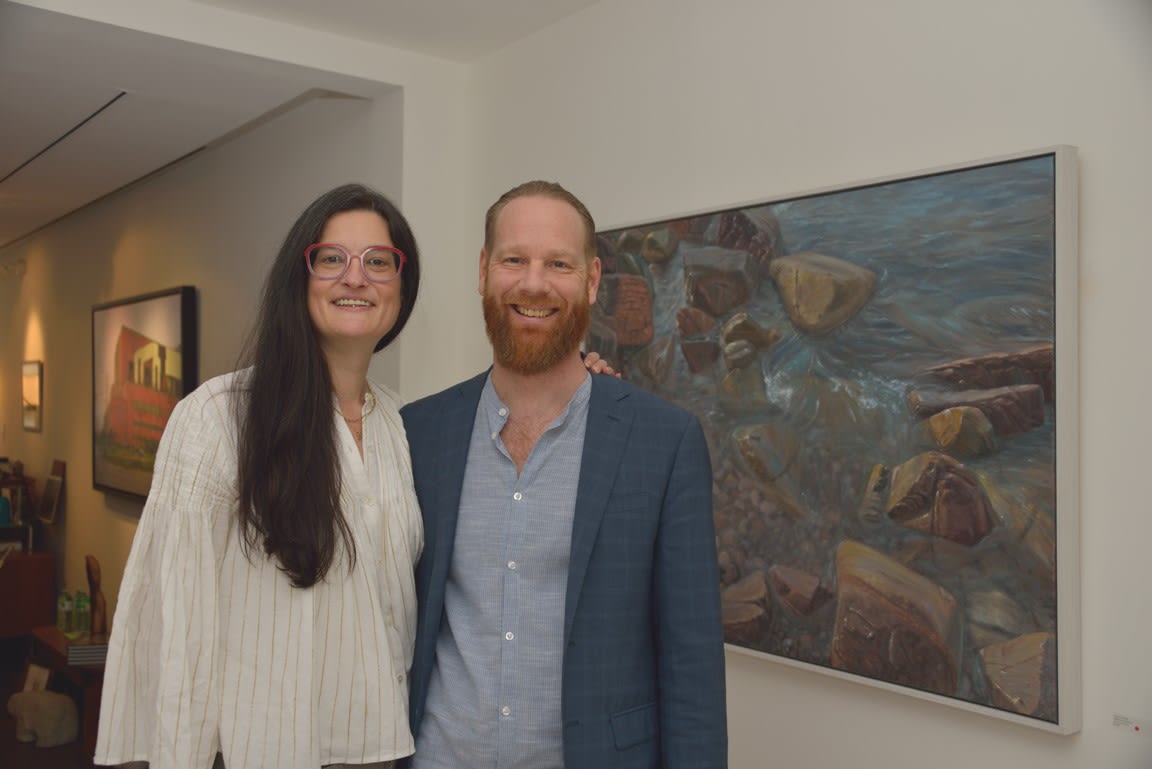 INGRAM GALLERY
24 Hazelton Ave.
416.929.2220
Tuesday to Saturday 10am - 5pm
Tarah Aylward, Director
Jeff Duns